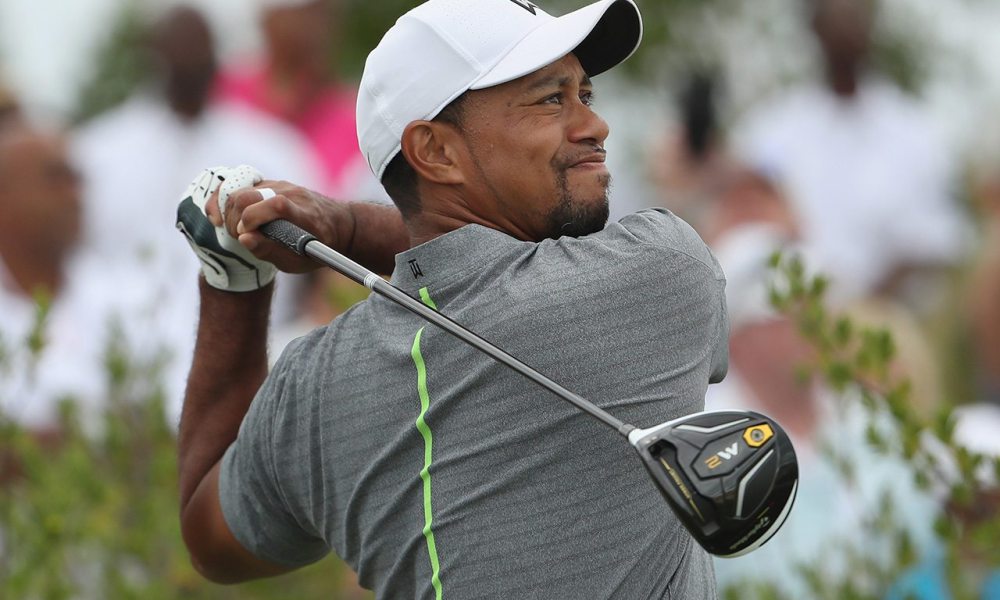 Kings of Golf Battle it out at the 2017 Farmers Insurance Open
The 2017 Farmers Insurance Open is definitely an event to watch. With greats like Tiger Woods, Jason Day, Rickie Fowler, Jimmy Walker and Dustin Johnson all bringing their A-game to the first event of the PGA Tour season, much is expected of them. The Farmers Insurance Open at Torrey Pines Golf Course in La Jolla, California starts on the 26th and ends on the 29the of January.
This is the first time Tiger Woods is playing an official tour event in 17 months. Woods has won 79 official PGA Tour events including fourteen majors. The last time he played in an event was at the Invitational Tournament in Bahamas where he led the field with 24 birdies. His game was not exceptional, but neither was it mediocre given that he had not played competitively in a while due to back problems.
Woods is not new to Torrey Pines. In fact, he has an impressive record in La Jolla of seven wins and a major title win. His return to Torrey Pines attracted thousands of fans and he was quite excited about it as well. However, on day one, things did not seem to be working out well for him. Woods posted a 4-over 76, which was not his worst score on the legendary South Course at Torrey Pines. His game became undone on the back nine, where he posted a 39 even after carding three birdies on that side.
"I let it slip away in the middle part of the back nine," Woods said. "And unfortunately, didn't hit very good shots."
Despite Woods being the main attraction, it was Justin Rose who was drew the audience's attention with his beautiful play, as he posted a 7-under 65 on the back nine. By the end of the first round Rose was in the lead. Woods found himself 11 shots behind the Olympic winner.
Adam Hadwin also played well in the first round of the Farmers Insurance Open after posting a 6-under 66 on the much tougher South Course. Hadwin had 7 birdies and 1 bogey.
Charles Howell, Trey Mullinax, Beau Hossler, Gary Woodland and Brad Fritsch posted a 5-under after round one. 37-year old Howell is a top-ten finisher in these early-season events. It will be awesome if he could walk away with one win. Apart from Fritsch, the rest did not play the more difficult South Course.
Other stars included Phil Mickelson who posted 1-under 71 and Hideki Matsuyama who posted the same after round one. Rickie Fowler who is one of the players who should have played a lot better shot a 72 on Thursday. Dustin Johnson did not do any better. He shot an even par 72 with 5 bogeys and 5 birdies.