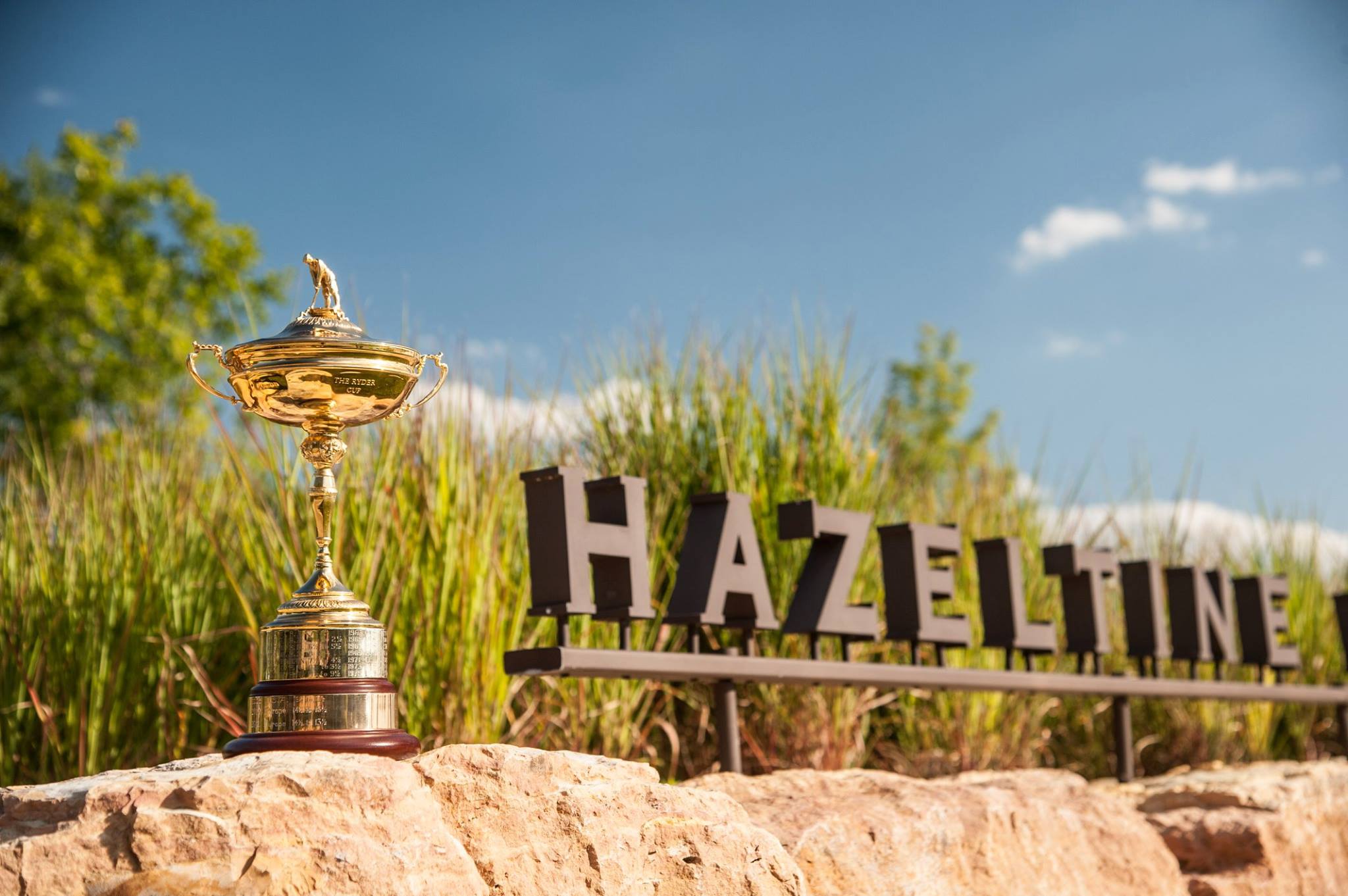 2016 Ryder Cup: The Heat Is On
One more day to go – The clock is ticking and the tension between the American and the British teams is high. As both teams prepare for the 2016 Ryder Cup tournament to be held at the Hazeltine National Golf Club in Minnesota, things are have been heating up between the teams.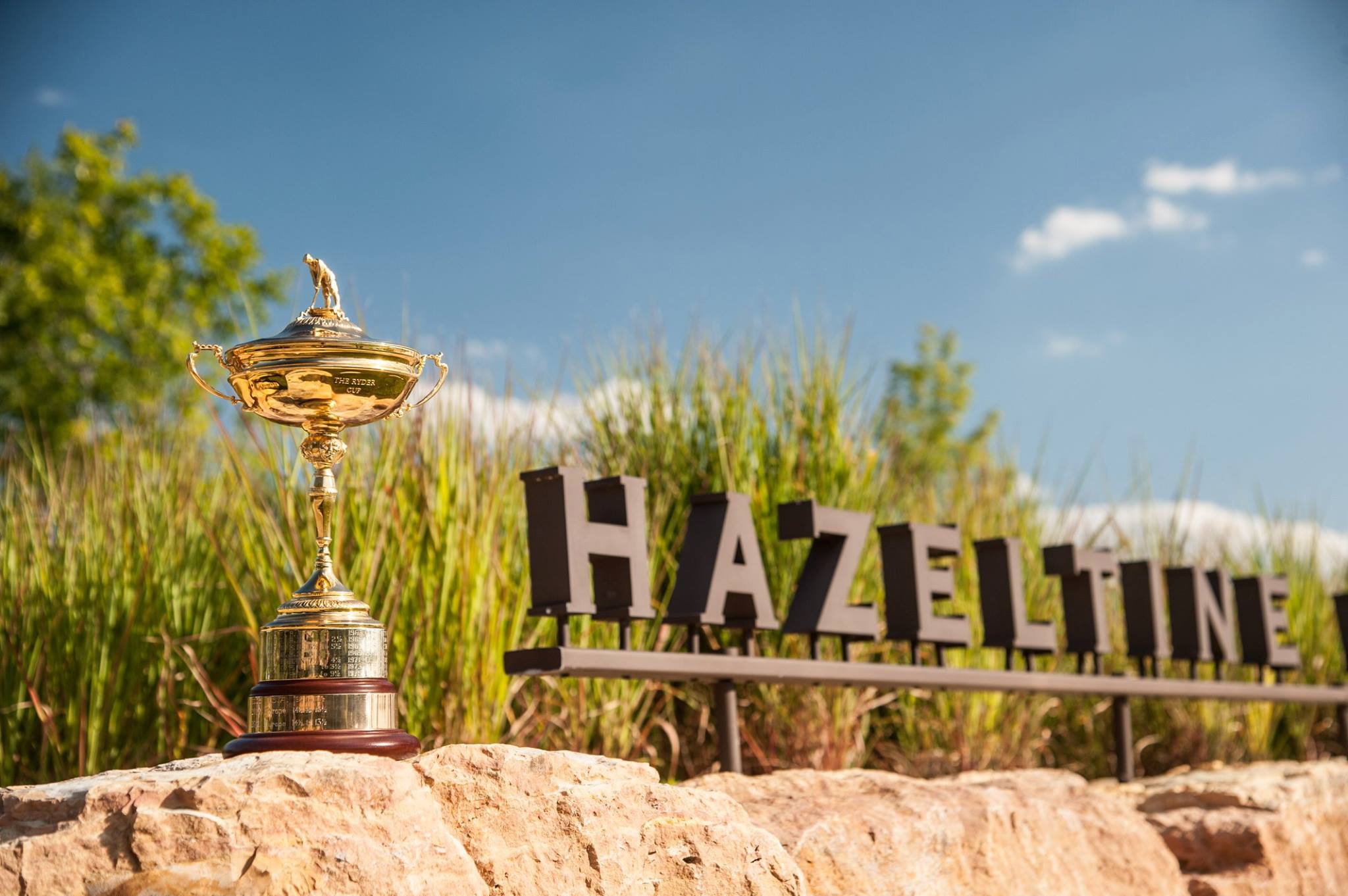 Comments have been made, opinions have been voiced and tensions between the teams are running high.
So things got heated up when USA captain Davis Love made a comment that clearly stirred up some emotions. Love who is captaining the 2016 Ryder Cup USA team claimed that "this is the best team, maybe, ever assembled".
To Love, it may have been an innocent comment and he may not have meant anything by it, but nevertheless it attracted much criticism as the likes of Rory McIlroy and Sergio Garcia fired back.
McIlroy could not resist from throwing the first punch.
"Whenever we are going up against one of the greatest teams ever assembled, that's motivation enough, just to say how good a victory would this be if we go out and beat these guys on their home soil. He said. Look, they are a very, very strong team. But at the same time, we have so many strong players."
TV analyst Johnny Miller, a former professional golf player added oil to the fire by saying that Europe "has the worst team they've had in many years".
Garcia responded to Love's boast and Miller's criticism saying,
"Everybody's allowed to have their own opinion, and that's what they think, and that's great for them. But we know what we have and that's the most important thing for us. At the end of the day, you don't win Ryder Cups with your mouth, you know. You win them out there on the course. So that's what we'll see, which team is the best."
Europe captain, Darren Clarke said he did not need to pin any of the comments on the teamroom wall for motivation. But he did hit back at the negative comments that were made against his Ryder Cup team saying;
"The guys have all seen everything that's been said. But in terms of that, we have the Masters champion, we have the Open champion, we have the Olympic champion and we have the FedEx champion. You combine that with all the experience and with all of the rest of the team and the way those guys have played, I don't really need to respond to that. I think I've got full confidence in our team."
"The odds frequently are against Europe, and so it's nothing different. So I'm certainly not worried about it and I'm just looking forward to the whole thing kicking off and starting on Friday morning."
Davis Love's comment may have started up a verbal brawl, but he defended himself saying that "..it's just unfortunate that, you know, in that nice conversation, that it got misconstrued."
While there may be some tension between the US team and Europe team captains, they however vowed to honour Golf legend Arnold Palmer.
2016 Ryder Cup
Europe Team
Captain – Darren Clark (22 Professional wins)
Players – Rory McIlroy(21 professional wins), Rafa Cabrera Bello( 5 professional wins), Matthew Fitzpatrick( 2 European tour wins), Sergio Garcia(29 professional wins), Martin Kaymer(two-time major winner), Henrik Stenson(19 professional wins), Thomas Pieters( 3 European tour wins), Andy Sullivan( 3 professional wins), Lee Westwood(42 professional wins), Danny Willet( 5 professional wins) and Chris Wood (3 European tour wins).
USA Team
Captain – Davis Love III (21 PGA tour wins)
Players – Rickie Fowler( 3 PGA tour wins), J.B. Holmes( 2 PGA tour wins), Dustin Johnson( ranked #2 in the World Golf Ranking), Zach Johnson( Masters and Open Championship winner), Brooks Koepka( 6 professional wins), Matt Kuchar( 7-time PGA tour winner), Phil Mickelson(52 professional wins), Ryan Moore( 5 PGA tour wins), Patrick Reed(5 PGA wins), Brandt Snedeker(ranked #4 in the World Golf Ranking), Jordan Spieth(two-time major winner) and Jimmy Walker( 6 PGA tour wins).
Learn more about Golf Vacations here.