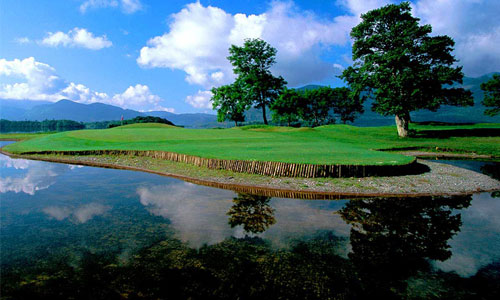 Old Head Golf Course Ireland…. in top 10 of the world!
Now it officially… Forbes has published its top ten golf courses in the world and nestling in there at a very respectable no 7 is Old Golf course in Ireland. We always knew it was a special place but we are really happy that it has gained the recognition it deserves.
Old Head Golf Links is built on a 220-acre diamond of land, jutting out over two miles into the Atlantic Ocean. It comprises of five Par 5s, five Par 3s and eight Par 4s with nine holes play along the cliff tops, and all eighteen holes provide stunning ocean views.The promontory is almost an island with numerous caves running beneath your feet as you play the course.
It is truly the place to play and is becoming a world-class, much sought after venue. Take a look here at our golf tours which include Old Head in the experience… you will not be disappointed.