Golfing in West London: Windsor
Golf in Windsor: What to Do
Windsor is a historical town in Berkshire located just 23 miles west of London. It is directly south of the River Thames, and a few kilometres away from the towns of Maidenhead and Reading. The quintessential town is home to Her Majesty, The Queen of England and many other luminaries including actors, historians and musicians.
Windsor is an enchanting town with cobbled lanes, winding alleyways, riverside setting and charming historical buildings. It still has a beautiful medieval appearance and its unique attractions draw thousands of visitors each year.
Among its many popular attraction sites, the glorious Windsor Castle which sits on a 13-acre piece of land is one of the most touristed sites, notably because for more than 900 years, the British Royals have called it home. As you explore the castle, discover St. George's Chapel, the State Apartments and the beautiful Great Park which stretches for almost six miles on the south side of the castle.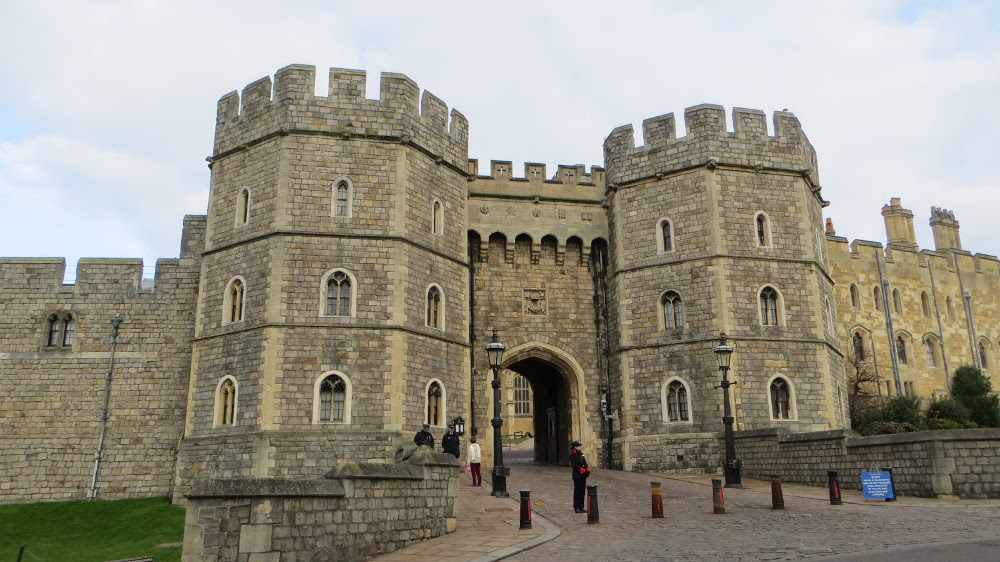 Visit England's most famous racecourse, the Ascot Racecourse, which for years has been used for purebred horse racing. Another racecourse worth a visit is the Royal Windsor Racecourse.
Legoland Windsor Resort is definitely one of those attraction sites in Windsor that is a must-visit. It is so popular that it attracts about two million visitors each year. Legoland is a family theme park and resort with twelve themed lands featuring restaurants, shops and various attractions.
Among the many attraction sites in the area, some of the other top-rated sites worth visiting include Eton College, Slough Museum, and the Savill Garden.
Besides being a tourist destination, Windsor is also a golfing destination with many quality golf courses.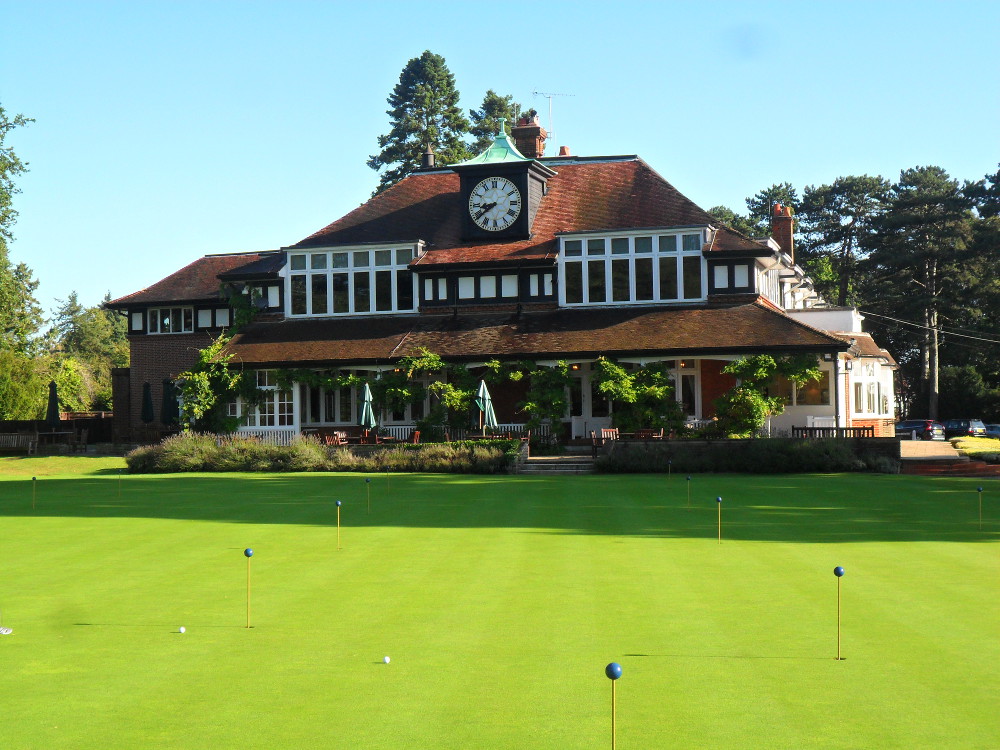 Playing Golf in Windsor
Among the best of these courses are Sunningdale Golf Club, which has hosted several championships, and Wentworth Club which boasts of three championship golf courses and has become a popular venue for European Seniors Tour events. It also annually hosts the BMW PGA Championship and the HSBC World Matchplay.
Then there is the beautiful St. George's Hill Golf Club featuring the Red, Blue and Green courses and a picturesque Clubhouse with a comfortable lounge and bar that have panoramic views over the 1st and 18th holes.
The Walton Heath Golf Club is another club worth visiting. It is one of the most prestigious golf clubs in the world that has played host to major championships including, The Ryder Cup, the Senior Championship, the U.S. Open Qualifying and 5 European Opens.
Berkshire Golf Club (Red), Hankley Common Golf Club and Swinley Forest Golf Club are also some of the many quality golf courses in and near Windsor worth visiting.
Of course, golfing is not just the only thing you can do during your visit to Windsor. There are so many fun and adventurous activities that you can engage in including kayaking and canoeing. Places like Dorney Lake offer fun outdoor activities that can be enjoyed by the whole family. You can also take a bus or boat tour and enjoy the many remarkable sights in the city or simply take a stroll around town and discover Windsor's many hidden gems.
Apart from having numerous world-class attractions sites and golf courses, Windsor boasts of fine restaurants and cafes that serve both local and international cuisines. If you are looking for a taste of English cuisine, Gilbey's Bar and Restaurant, the Duchess of Cambridge Pub, Flaming Cow, Windsor Grill, and Bel and The Dragon are some of the popular eating joints that serve local dishes.
For accommodation, whether it is a 5-star hotel or a B&B, Windsor offers quality accommodation for the luxury seeker and the budget explorer. Some of the highest-rated hotels in Windsor include the Macdonald Windsor Hotel, Sir Christopher Wren Hotel and Spa, The Oakley Court and Legoland Resort Hotel.
Before leaving Windsor, grab a souvenir to remind you of your memorable holiday. A great place to shop is at the Windsor Shopping Centre which boasts of forty plus shops and wide range of top-class restaurants, cafes, bars and art and craft market that is open every day from Monday to Sunday.
Other equally fantastic places to shop include the Cotswold Outdoor, Fenwick Windsor, King Edward Court Shopping and the Windsor Garden Centre among many others.
Explore our other UK golf tours around Wales, Scotland and the across the sea in Ireland.
Contact us today to start organising a golf tour of the best golf courses in Europe and the world!