Golf Courses to Die for – Hidden Gems in Scotland
Across Scotland's beautiful terrain, there are several luxuriant golf courses jealously guarded by the locals. Each course has its own character, and independent golfers who are willing to veer off the beaten path are well advised to try these courses before they flock to the more popular courses. Most of these hidden gems in Scotland range back to the early 1800's and they were designed by the fathers of Scottish golf. To make it easier to find the courses, we've divided them into regions and these courses are the best kept secrets among Scottish golfing fans.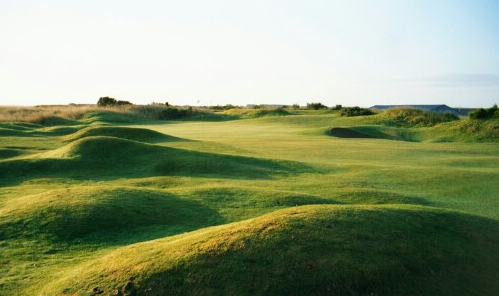 The Highland Region – The Scottish Highlands are home to several great courses but very few know about the Brora and The Boat of Garten. The Brora is the headquarters of the James Braid Golfing Society and it is spread out over more than 194 acres of pristine beach sand, burn water, bent grass and gorse. On the other hand, the Boat of Garten is set along the River Spey and it is a demanding test of any golfer's skills.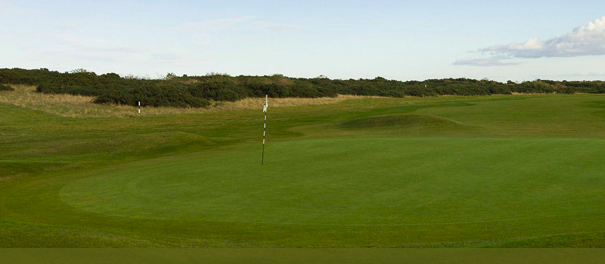 Aberdeen – Murcar and Peterhead are two of the lesser-known courses in the area. Murcar was voted in 2007 as the Course of the Year by Golf Tourism Scotland but not many people visit this course. The Peterhead is a classic seaside course and now has two courses (an 18-hole and the newer 9-hole course) for interested golfers.
Carnoustie Area – Nothing can beat the impressive mix of the Blairgowrie Rosemount and The Montrose Medal in this area. Both courses are hugely popular with locals and they host several local and international competitions.
Fife – Elie is hands-down one of the best courses in the country. It is the home course of James Braid, five-time British Open Champion and one of the most popular courses in the country. Another wonderful club is The St Andrew's links. The Jubilee Course is one of the most challenging courses on the links and it is very popular with the locals.
East Lothian – The Glen is located bang on the south end of North Berwick and it is often overshadowed by the town's more popular courses. Don't make the same mistake. Try the historic course at least once for its competitive landscaping.
The West Coast Region – Western Gailes is one of the most interesting courses in the region. The course overlooks the Arran Hills and the Ailsa Craig and the views are superb. Nonetheless, the course is very challenging, making their pure sandy links a great place to play again and again. The Machrihanish is just as good and a must-visit if you are in the area.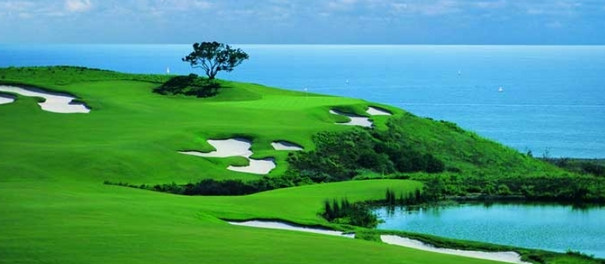 When it comes to Scottish golfing, you are guaranteed a huge range of landscapes and immaculate greens. These hidden gems are our personal favorites but do write in to us and let us know any interesting courses you might have come across.