Finding World Ranked Courses in Scotland
Scotland may be small but it has some of the biggest and best golf courses in the world. One of the reasons for this is that Scotland is the birthplace of golf and most Scottish courses form the blueprint for modern day golf courses. As a result, almost 90% of Scottish golf courses are international-level and quite competitive. If you are interested in playing on a world-ranked Scottish course, here are a few great courses that you can try.
This is probably the best-known golf course in Scotland and it is truly a pleasure to play on this golf course. The Course also hosted the Open Championship golf tours and became famous due to the four-day standoff between golfing giants Jack Nicklaus and Tom Watson. The spectacular cliff-top golf links, beautiful holes, famous landmarks and fabulous clashes make this course one of the best in the world and the most popular golf course in Scotland.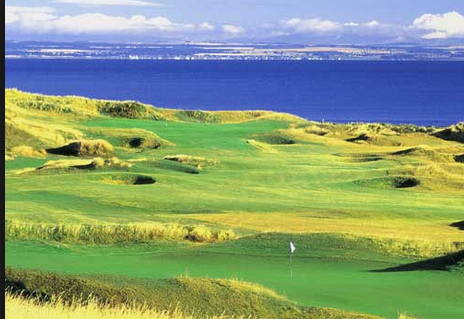 This privately owned golf course has hosted the British Open Golf sixteen times and The Amateur Championship ten times. Over the years, the golf course has also been home to the Ryder Cup, the Walker Cup and the Curtis Cup. Suffice to say, it is one of the best golf courses in the world due to its unusual layout and two loops of nine holes running clockwise and anticlockwise.
The Trump International Golf Links is relatively new but they are good. Although the course is new, it is expected to improve with age as the grasses grow and the rough is managed regularly. The golf course has already won an award for being the best modern course of Great Britain and Ireland and has been rated the fourth-best golf course in Scotland.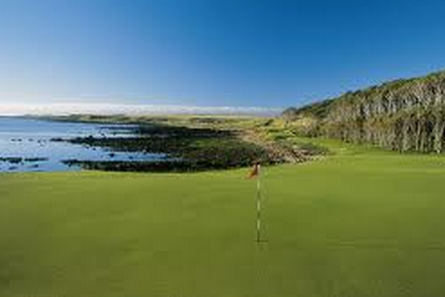 This golf course boasts some of the most beautiful scenery in the world. The course was designed by Tom Weiskopf and Jay Morrish and follows the natural line of the Loch Lomond. Streams and marshland are a natural part of the golf course and several majestic Pines, firs and Oaks add to the rolling greens. Golf Magazine has ranked the course in the Top 50 Courses in the World and it is very popular with national and international golfers.
These are just a few of our favourites but you may have other favourites that you have played on and loved. Most Scottish golf courses have hosted British open golf tours and they are quite popular with locals. If you have a personal favourite, do write in to us and let us know or share them with our readers here through the comments section.
Check out our Scottish Golf Tours here.