Scottish Golf on a Budget: A Short Guide
Golfing in Scotland may be your dream but it could turn out to be an expensive dream. Popular courses like St Andrews, Carnoustie, and Royal Troon are at the top of the must-play lists for almost any international golfer. As a result, tee-times here are booked solid and paying for the reservation may be backbreaking as well. What can you do to make your Scottish golf tour memorable yet affordable?
Choose Cheaper Golf Courses
If you are willing to forgo the attraction of these popular courses, there are thousands of cheaper, lesser-known, but equally difficult courses in Scotland. In case, you have the time, you can also custom make a tour by planning an itinerary to visit these lesser-known courses.
For example, instead of visiting the Old Course, you can try the Leven Links in Fife. It is 11th-oldest course in the world and it just charges 24 Pounds for 18-holes. Another good place to visit is South Ayrshire in southwest Scotland. It has several municipal courses like Troon Lochgreen, Troon Fullarton and Troon Darley that are quite affordable and open to the public as well. A daily pass is available for all three courses for 10 Pounds.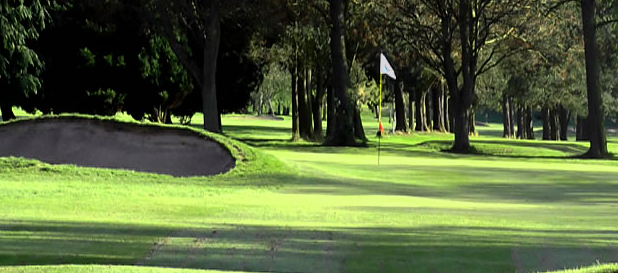 Get in Touch with Specialists
There are special tour companies that offer tailor-made golf tours in Scotland. With such targeted tours, the company will automatically find golf courses that are affordable and match them to your skill.
Another problem is that most of Scotland's Golf Clubs are difficult to get into, especially if you are a nonmember tourist. Some websites like teeofftimes.com offer online booking of cheap tee-times at courses in the UK and Ireland.
For example, the website offers a tee-time on the Kinloss Country Golf Course for about 13.50 Pounds, which is a saving of 45%. Similarly, by booking a tee-time at the King James VI Course at 12 Pounds, you get a 70% discount on the normal tee-time. These specialist websites and tour companies will also offer package deals with accommodation, food, and travel which will make your tour comfortable.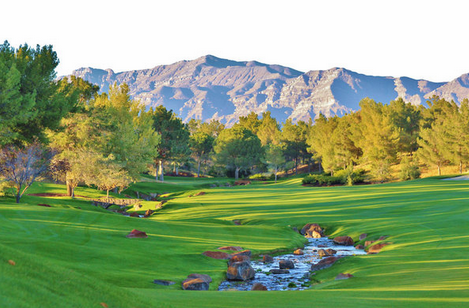 The Bottom Line
Scotland has several great courses that are not that well known, and which are not expensive. All you have to do is a little research and plan your itinerary with an experienced travel agent. If you've done your legwork correctly, you could have a wonderful and affordable golf vacation.
Read our client testimonials and contact us today to book the golf tour of your dreams.
See also: