Why Costa Del Sol Is Prime For Playing Golf
One of the prime locations for playing golf is Costa del Sol, in Málaga province. Why? Because of it's favorable climate. When many parts of Europe have to endure chilly temperatures and consecutive rainy days, this area sees more ideal conditions for golf. This is clearly an advantage of playing golf there that enthusiasts need to be made aware of.
What is being done to make more golf lovers more aware? By improving the policy of specialized golf communication with an aim to both disseminate and draw attention to this sector, which contributes so much to Costa del Sol.
The Costa del Sol Tourism and Planning will be focusing on promoting a positive image to the national and international media with a target for professionals in the sector such as tour operators, golf professionals, specialized media, golf course owners and the different Spanish Tourist Offices overseas.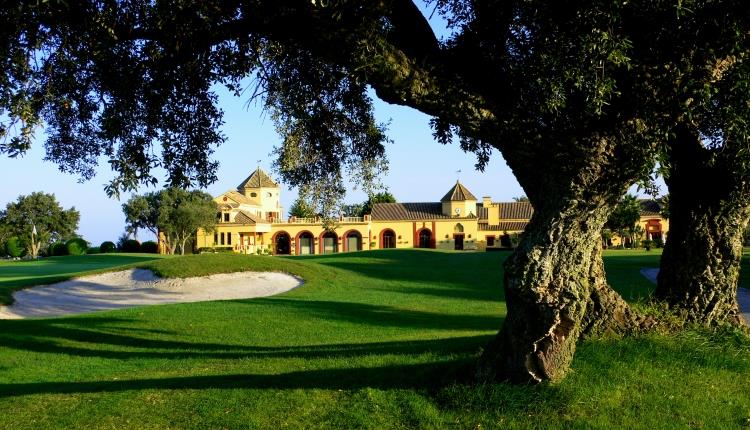 Elías Bendodo, president of Costa del Sol Tourism and Planning, states, "this strategy is one of the fundamental cornerstones of the sector within the Costa Del Sol Tourism Action Plan for this year, and becomes a key tool for arousing interest and attracting potential clients.' The activity will seek to strengthen the destination's image in the main golf enthusiasts' markets.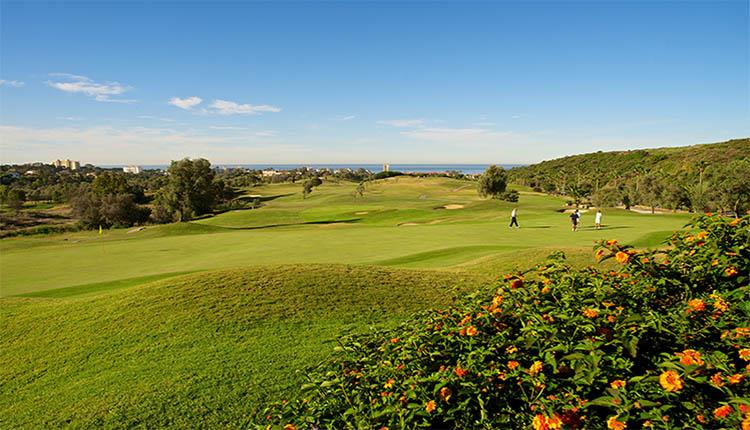 To make aware and strengthen the communication, the media will have access to advisory services, access to high resolution images, features, press packs and more.
Are you looking to experience why Costa del Golf is positioned as the golfer's choice? Check out our Spain Golf Tours.