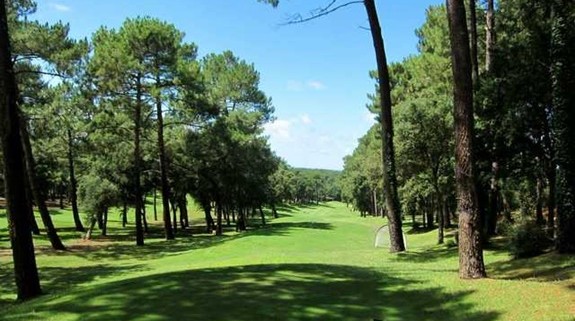 Who is the greatest golfer of all time?
This is one of those questions that will be debated in all the club houses and bars of the world for a long time. There is no doubt that Tiger Woods, Jack Nickalus, Armold Palmer, Gary Player and now Rory Mcilroy will no doubt be on that list but who else and how will the players of yesteryear stand up the rigours of the modern game. To start the debate we have found a list that we think is quite close to being the definite all time greatest players list. Now do you think someone else should be there. Go to www.facebook.com/agsgolfvacations
and post your thoughts. We can add to this list at any time!
Tiger Woods – 14 Major wins
Jack Nicklaus – 18 Major wins
Ben Hogan – 9 Major wins.
Gary Player – 9 Major wins.
Bobby Jones – 7 Major wins.
Gene Sarazen – 7 Major wins.
Arnold Palmer – 7 Major wins.
Sam Snead – 7 Major wins
Tom Watson – 8 Major wins.
Walter Hagen – 11 Major wins
Harry Vardon – 7 Major wins
Lee Trevino
Nick Faldo
Seve Ballesteros
Greg Norman
Billy Casper
Byron Nelson
Hale Irwin